Excellent, you actually got to see Tom busking! I had no chance as I had to go into my office in Epsom that day.
The XFM gig was great though. I have to say I actually enjoyed DJ Frankenstein's set - I love that remix of Perfect Symmetry, and how wrong can you go with 'Sledgehammer' and 'Mr Blue Sky'? (I'd still have preferred to see a certain band from Peterborough as the support though ... maybe, one day...)
As for the Keane boys, there were some real treats in the setlist, including you Don't See Me (with Jesse on bongos) which sounded absolutely gorgeous, and I was more impressed by Strangers than I expected to be with Jesse strumming Tom's Martin (unless he has an identical Martin) and Rich on bongos (it was the only time I could see Rich, he was completely obscured by his cymbals the rest of the time). And I don't care how many times I've heard it, live is the only answer for Everybody's Changing, because I really don't like the recorded version - I always have the urge to slap Tom about the head with a wet fish and tell him to stop bl**dy whining and sing because he always belts it out live, and it sounds much better. Interestingly, they played almost nothing off Under The Iron Sea other than IIs It Any Wonder? This is not a good thing, because I am still badly missing Hamburg Song and Leaving So Soon?, I love Atlantic, and you can't have Frog Prince too often. At least we didn't have to put up with Crystal Ball, I suppose.
The comment about being miles better live applies in spades to You Haven't Told Me Anything, which absolutely rocked, with Jesse and his big drum, that fabulously sexy guitar riff which defines the song in a way that it really doesn't on the recorded version, and best of all, the bridge where Tim does his magnificent 80s beepy synth thang (and lots of funky dancing).When Tim was playing the Korg and facing the audience, I really got a feeling of him and Tom working together, particularly with the amount of backing vocals he was singing.
I was quite relieved that they didn't feel the need to do any cheesy Christmas covers as I'd rather hear their songs when the set's only going to be an hour and five. They did save the best till last, with Tom's solo acoustic Bend & Break (despite me offering up a silent prayer that it would be Frog Prince). What a way to end the year. I'm still grinning.
Pics.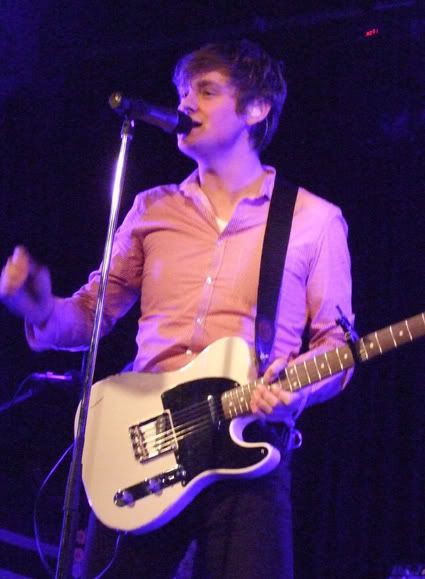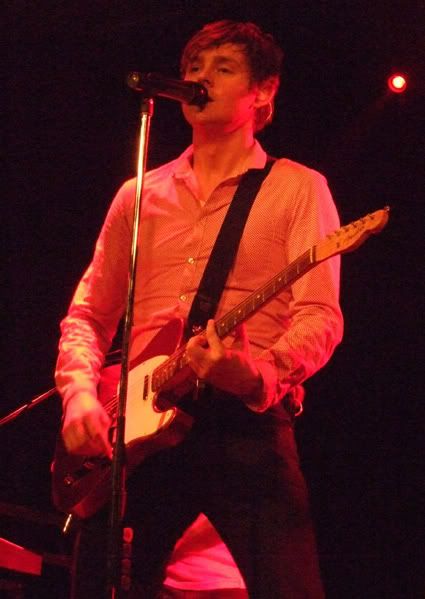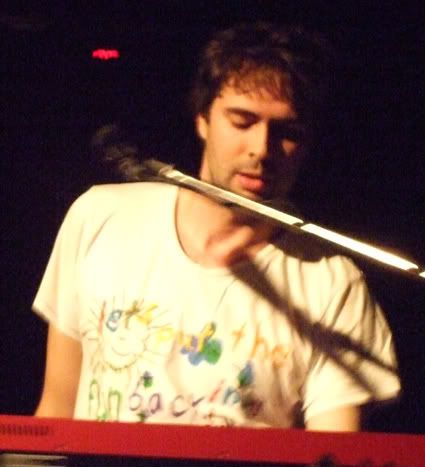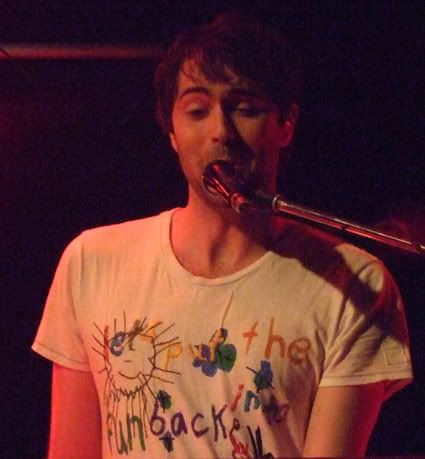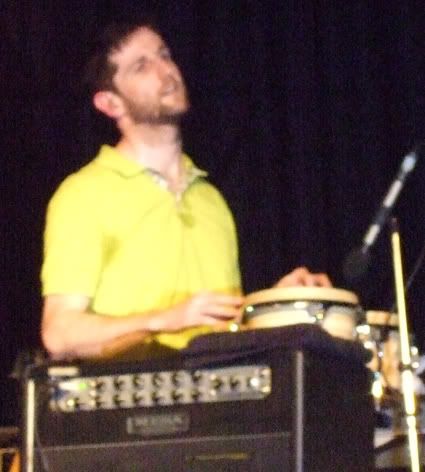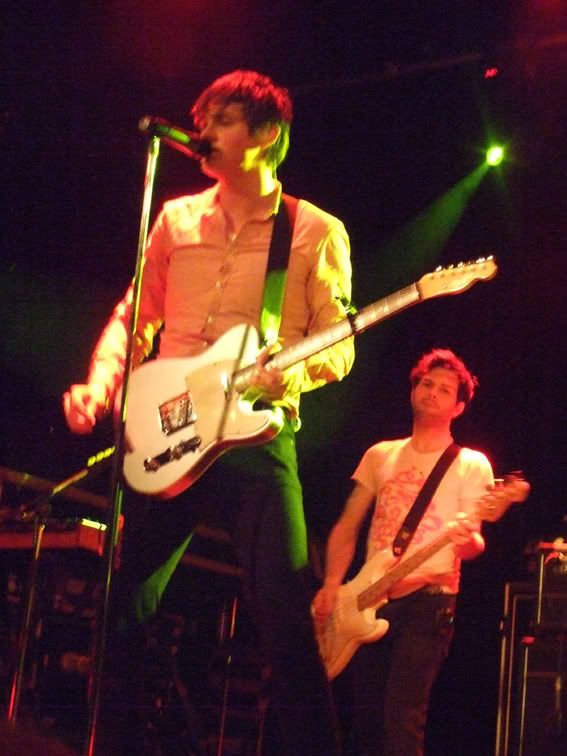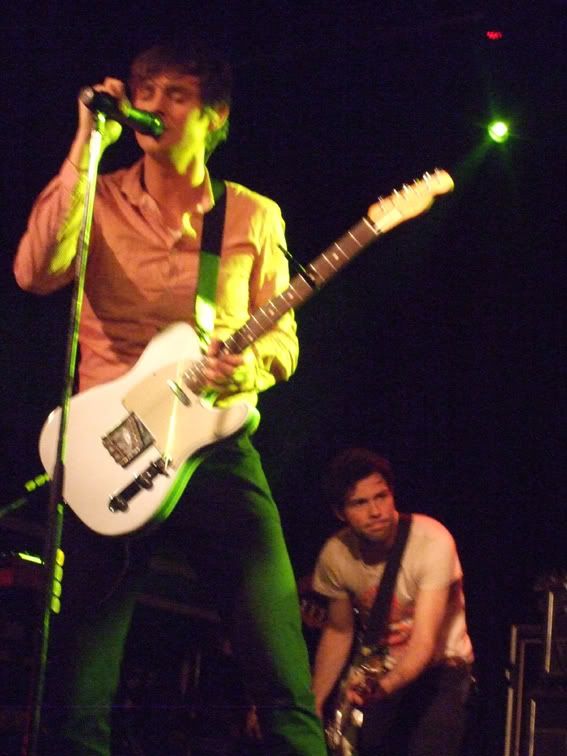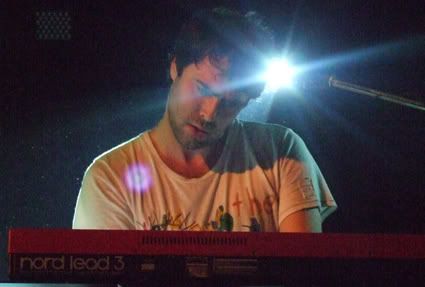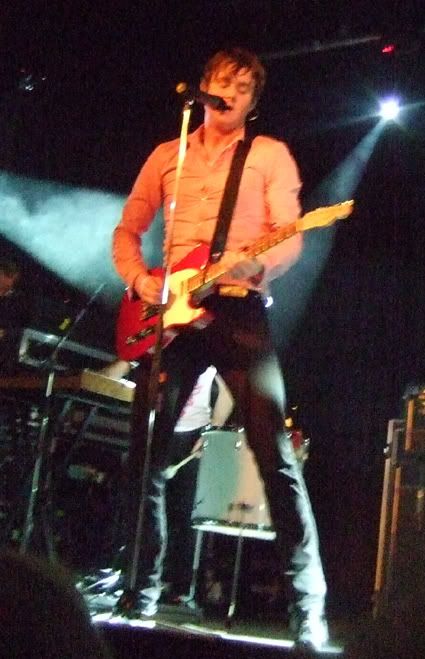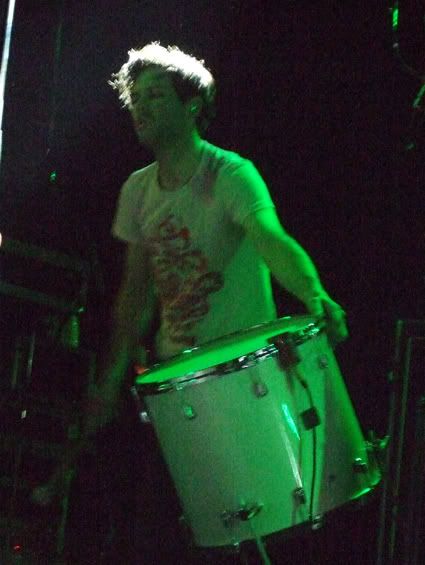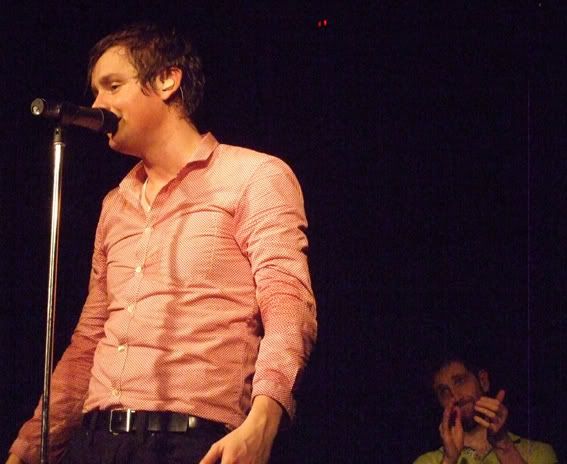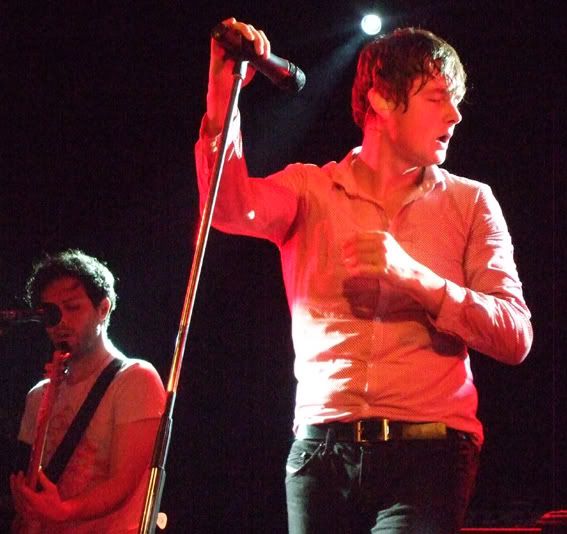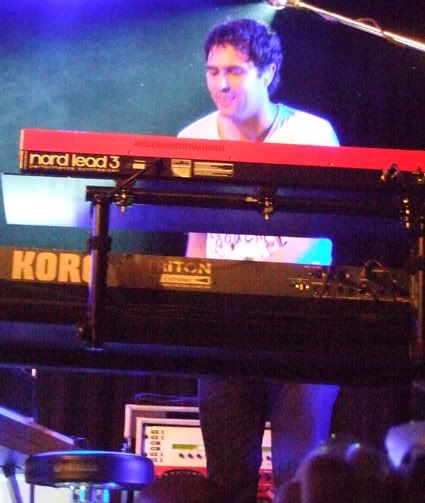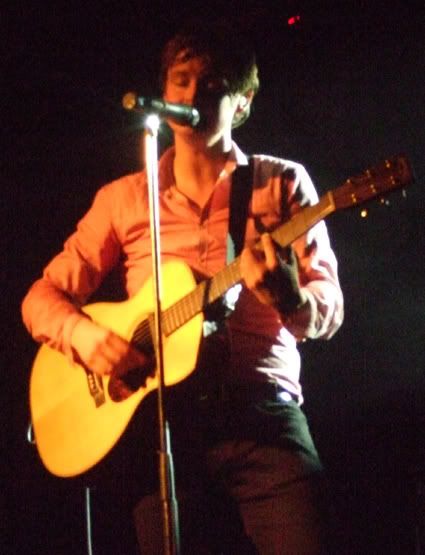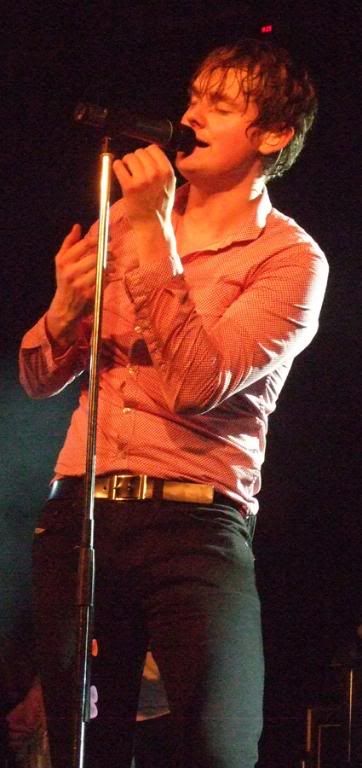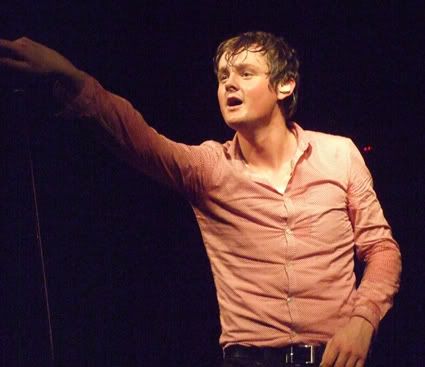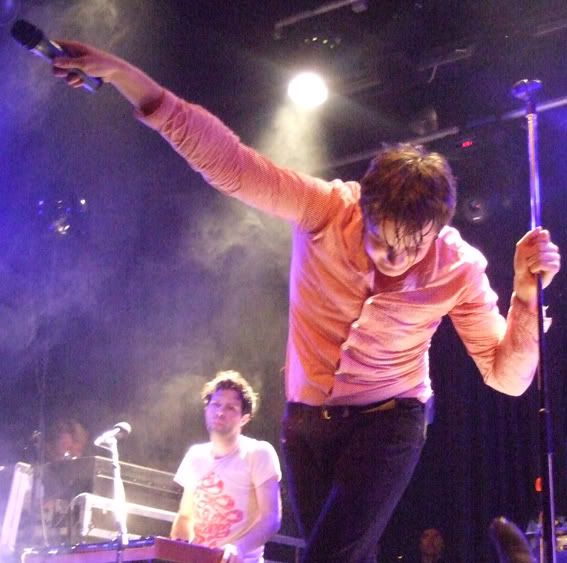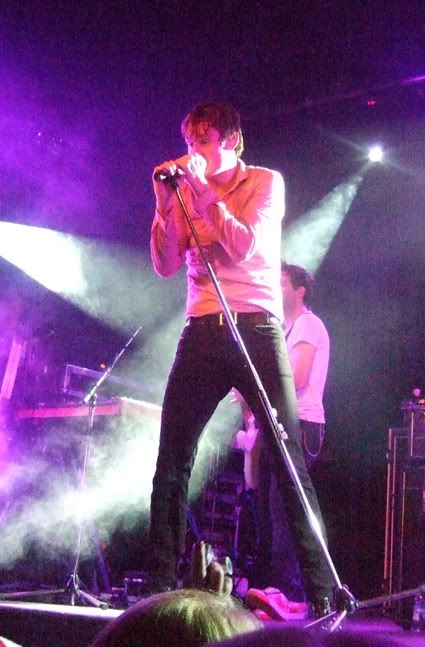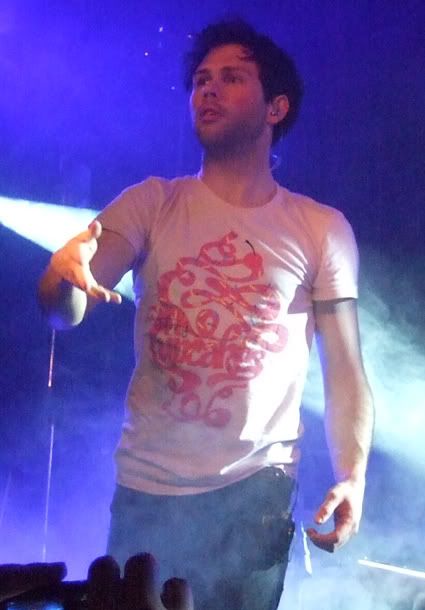 _________________


Life isn't ever about ... taking the easy way out.